Family Law
From divorce to name changes. See how we can help.
Immigration
We offer an array of immigration services.
Landlord-Tenant Law
Protecting the rights of the tenant and landlords
Mayra A. Cano, Esq. is a dynamic, skilled attorney who has a diverse private practice.  Ms. Cano's represents individuals and businesses alike handling personal, commercial, and immigration matters. In the area of immigration law, Ms. Cano regularly represents clients with affirmative petitions before USCIS as well as defensive applications/removal defense (deportation) before the Immigration Court. In the area of Family Law, Ms. Cano handles divorces, child support and alimony modifications, and custody matters. Ms. Cano also has experience handling landlord-tenant matters.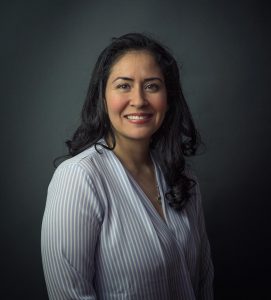 Resources & Immigration Updates:
En Español:
Stay up to date with us. We provide valuable advice on our Facebook page. Like us & Follow us, Let's Connect!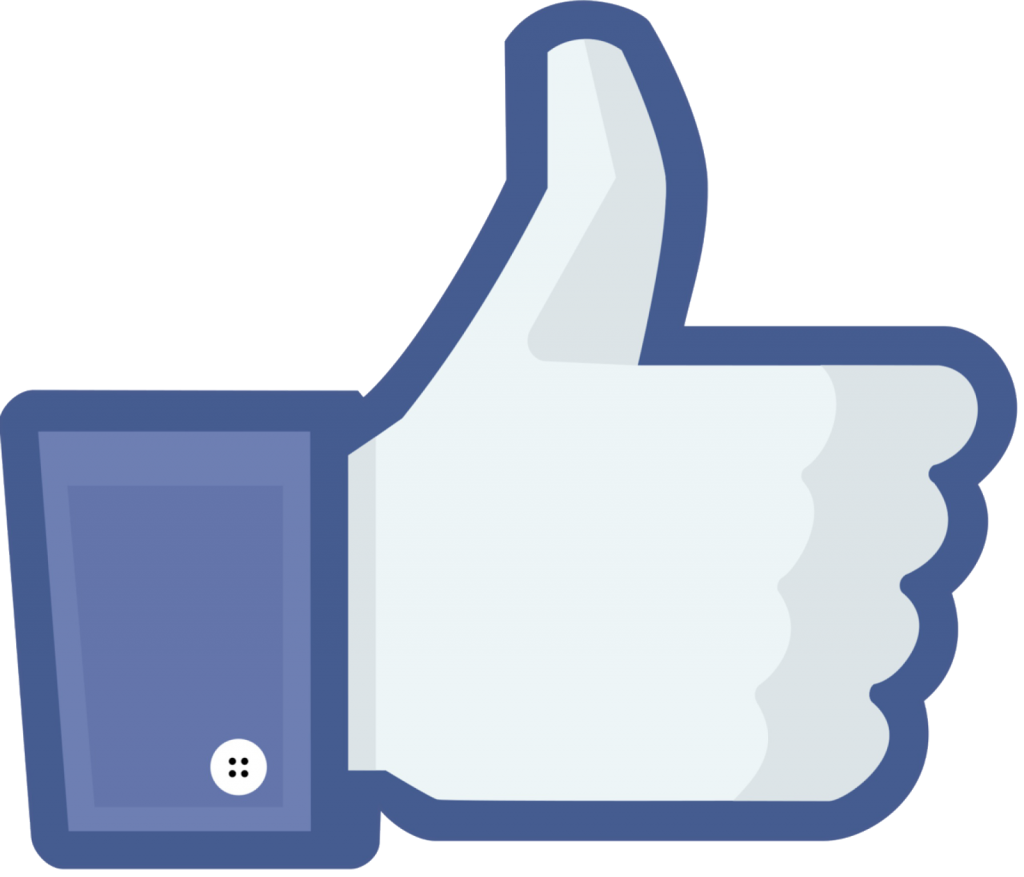 Mayra has handled a wide range of legal matters me, all with outmost professionalism. Her attention to detail and personal touch guarantees I will continue to user her services for years to come.

Mrs. Cano took my case over from another lawyer who was not meeting my expections. Her extensive knowledge of the immigration law and ability to explain everything put me at ease for the remainder of my hearings. Needless to say the positive outcome for my case was due to Mrs. Cano's hard work and determination for a just ending.

Ms. Cano is an excellent and professional attorney who was able represent me reviewing my recent residential lease and is representing me in the purchase of my home. She is conveniently located on Bergenline Ave. and was available to meet during her office hours.

I have come to personally know Ms. Cano over the years. However, my positive review of her is not so much biased, as much as it is based on my personal observations and appreciation towards her professionalism and expertise in handling legal matters. Ms. Cano not only takes the time to know her clients (and the law), but she deeply cares for them and her ethical and moral obligation to help others. Conversations with Ms. Cano make clear how dedicated and well learned she is in any area of the law she undertakes. These are just some of the reasons why I strongly appreciate and recommend Ms. Cano's legal services.

Mayra helped me with my immigration case. She did a fantastic job. She was always available when I need to talk to her and would get back to me as soon as she can. Her guidance and support, while patiently working on my case, made things go much easier than I had anticipated. I will absolutely recommend Mayra to anyone who is looking for a professional, competent and caring lawyer.